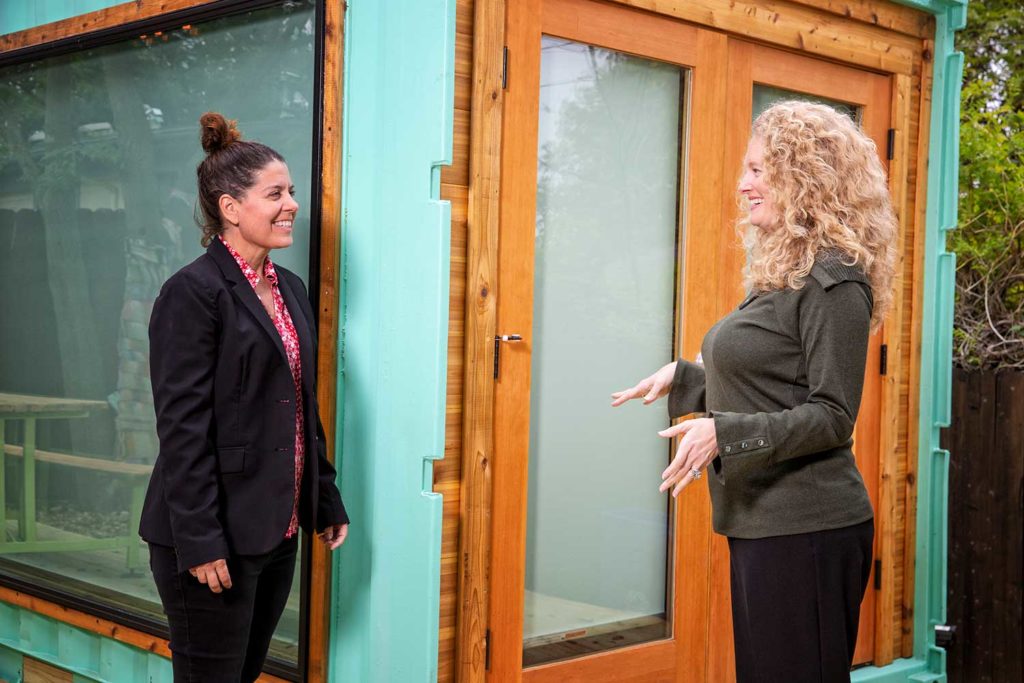 It is difficult for people to go to the city and ask the right questions about their development. Land planners know the code of ordinances of their city of expertise.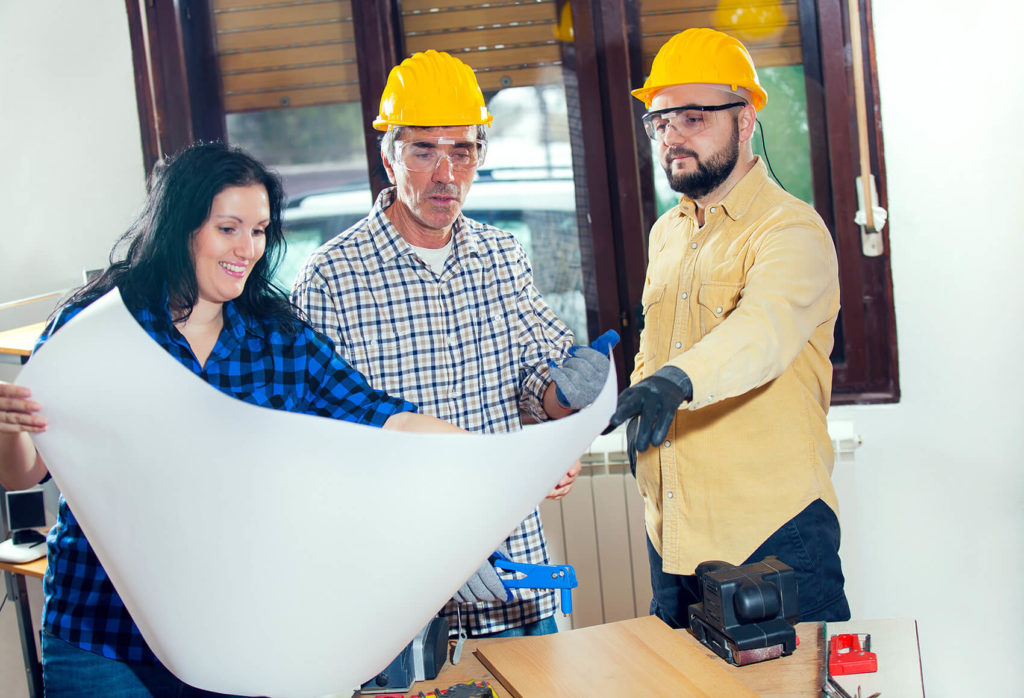 We know how to expedite residential permits for new construction, ADU's, remodels, duplexes, and single-family homes.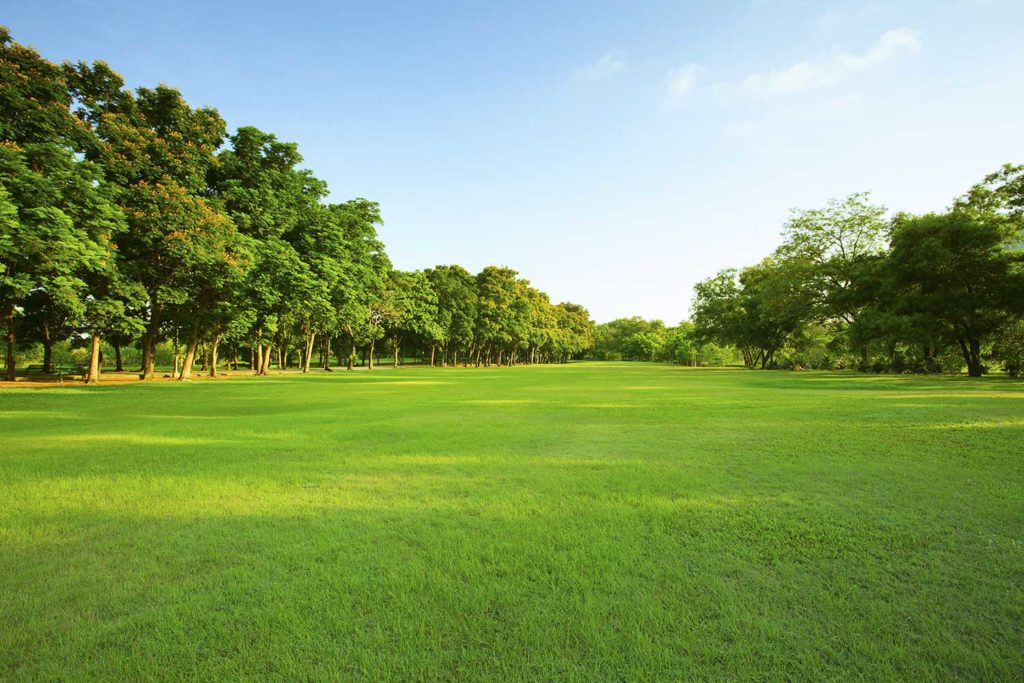 Commercial Land Feasibility
Order a highest and best use for your development before you buy and define the restrictions, zoning, utilities needed, and what is possible. We will provide you with a professional report that will provide you with a site plan, the code of ordinances, and building footprint.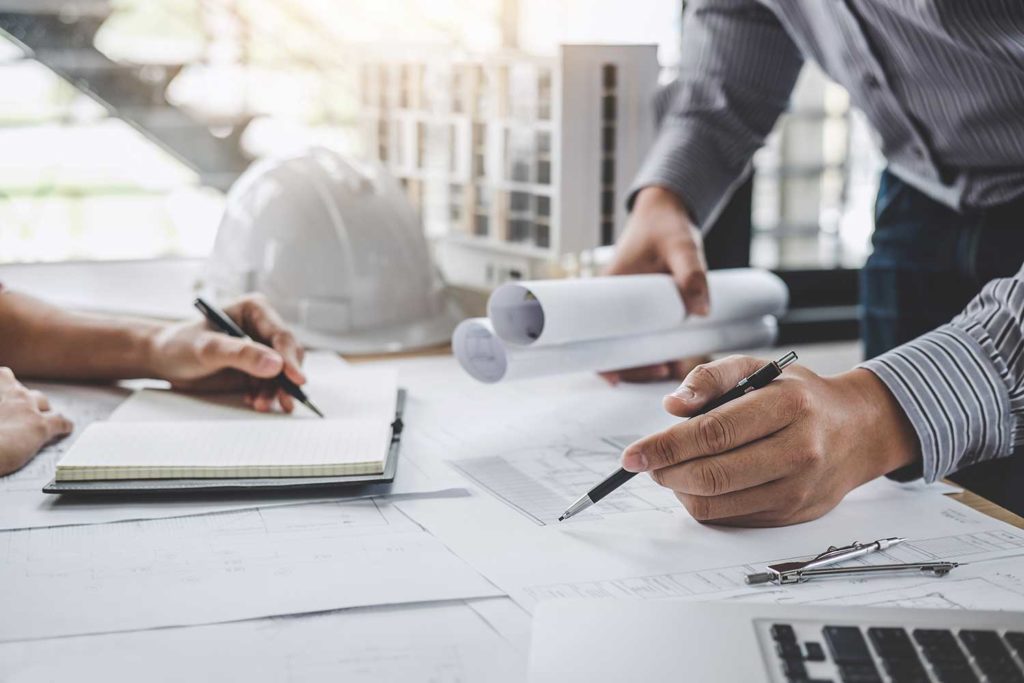 We know how to expedite commercial permits with incredible efficiency.  Keepers Land Planning enjoys working with property managers and builders.
Residential New Construction Permits
Residential Remodel and Addition Permits
Accessory Dwelling Unit (ADU) Permits
Patio/Outdoor Living Space Permits
Demolition Permits
Deck Permits
Pool Permits
Tree Permits
Right of Way Permits
Commercial Building Permits, Tenant Finish Out
Change of Use
Rezoning
Variances
Site Plan, Site Plan Exemptions, and Corrections
Withdraw or Reactivate Expired Permits
​Land Status Determinations
Subdivision/Plat
Volume Builder Permit