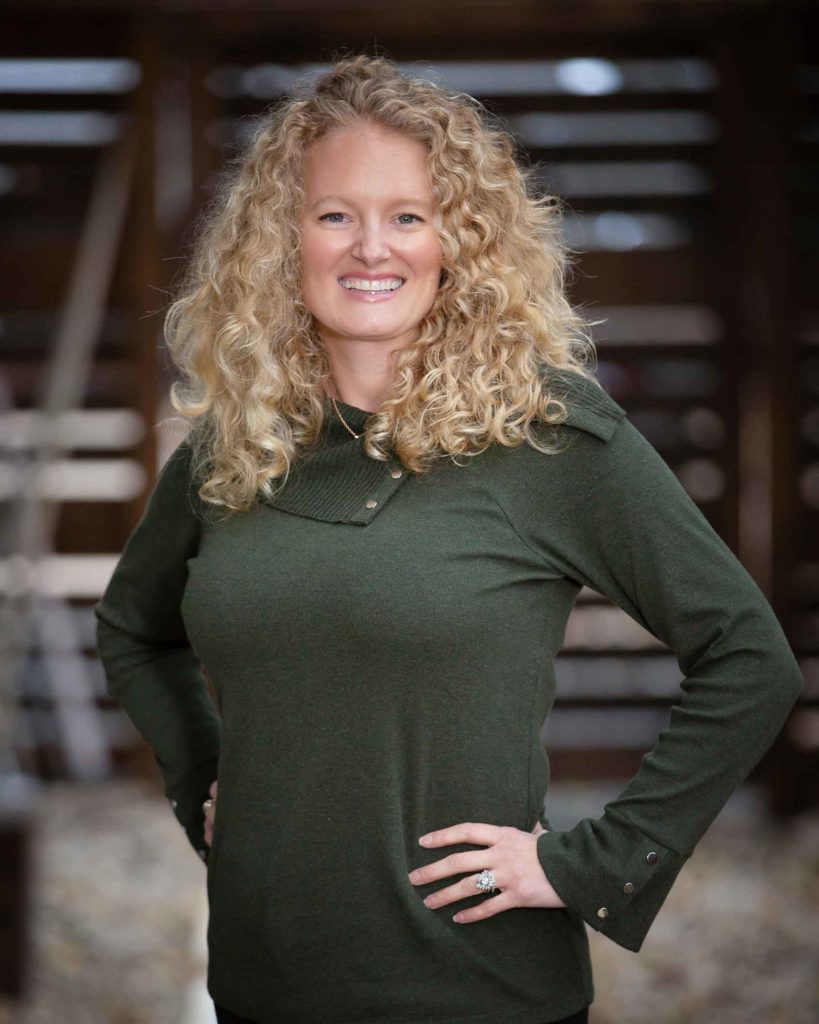 Ricca Keepers
Land Planner
Ricca Keepers proudly graduated with her Master's of Urban and Regional Planning from Texas A&M University. In 2001, she graduated with a Bachelor's in International Missions. In 2012, While studying at Texas A&M she continued her research in community development and relationship/connection building. During her last semester, she started working at Pflugerville Community Development Corporation as their Urban Planner where she provided professional summaries, forecasting, and project management for businesses relocating and walked them through the development process. She spends time with her family and works with the nonprofit Life Pod Corps in her spare time.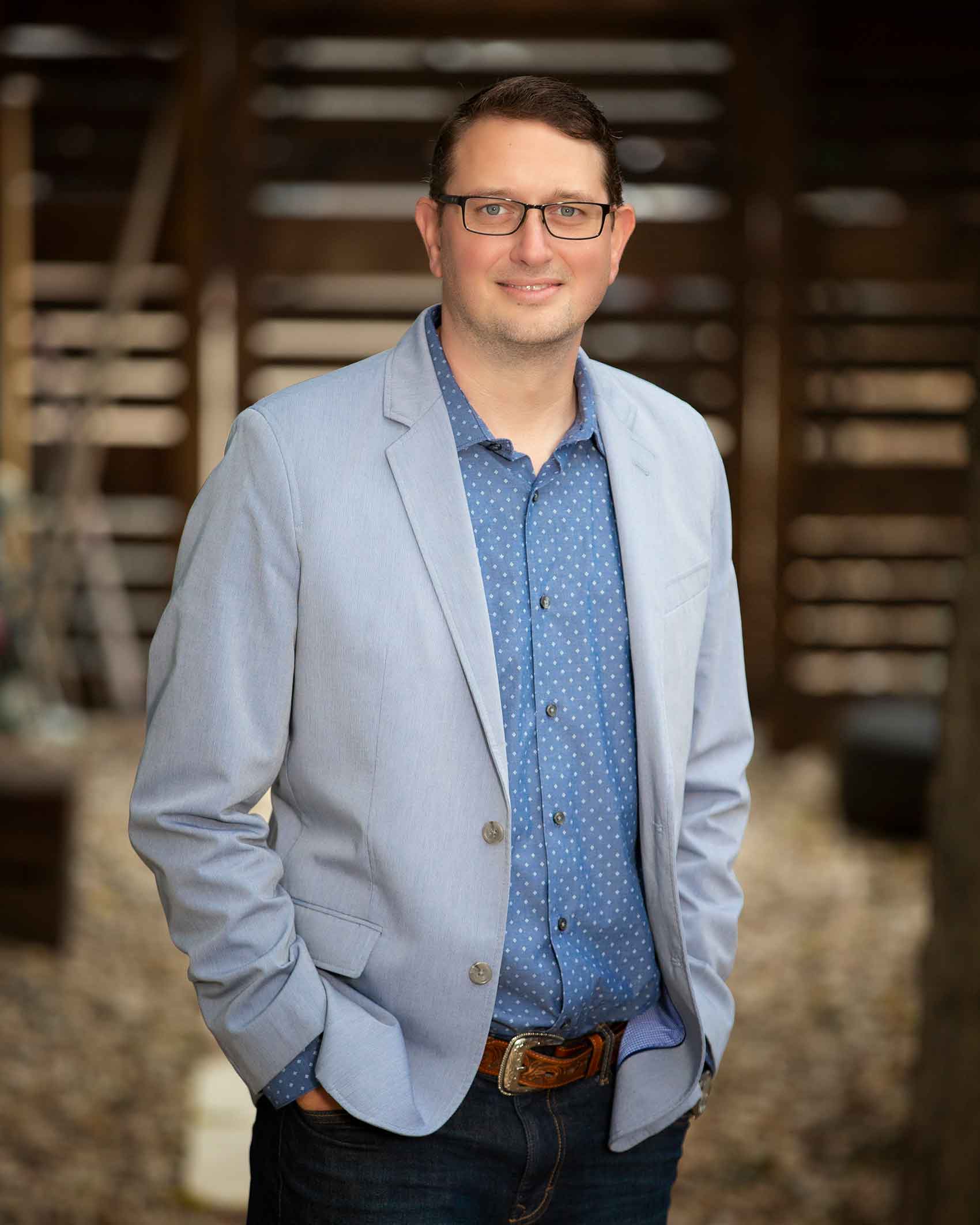 Troy Keepers
Managing Partner
As Managing Partner, Troy Keepers has made a career in developing small businesses into thriving moneymakers. He has an eye for residential construction and works well with each developer through the final inspection.
Troy has taught our team at Keepers Land Planning many great business skils, including how to communicate well with our clients, colleagues and business partners. Our clients describe Troy as dependable and loyal.
He loves spending time with his family.  In his spare time he enjoys playing baseball with his son.
Ashlee Lucas
Project Manager
Ashlee Lucas is a project coordinator for Keepers Land Planning. She has a background in project management and construction. She was employed with Goodwill for seven years where she started as a part-time employee and was promoted 6 times within an 18-month period.
Her favorite and final role was Facilities and Operations Manager where she oversaw 43 separate properties.  She was also given the responsibility of project coordination of all Goodwill's new construction and tenant finish out for retail spaces. Her passion in project construction is reusing materials.  She has connections with Habitat for Humanity and provides a high level of expertise for every client.