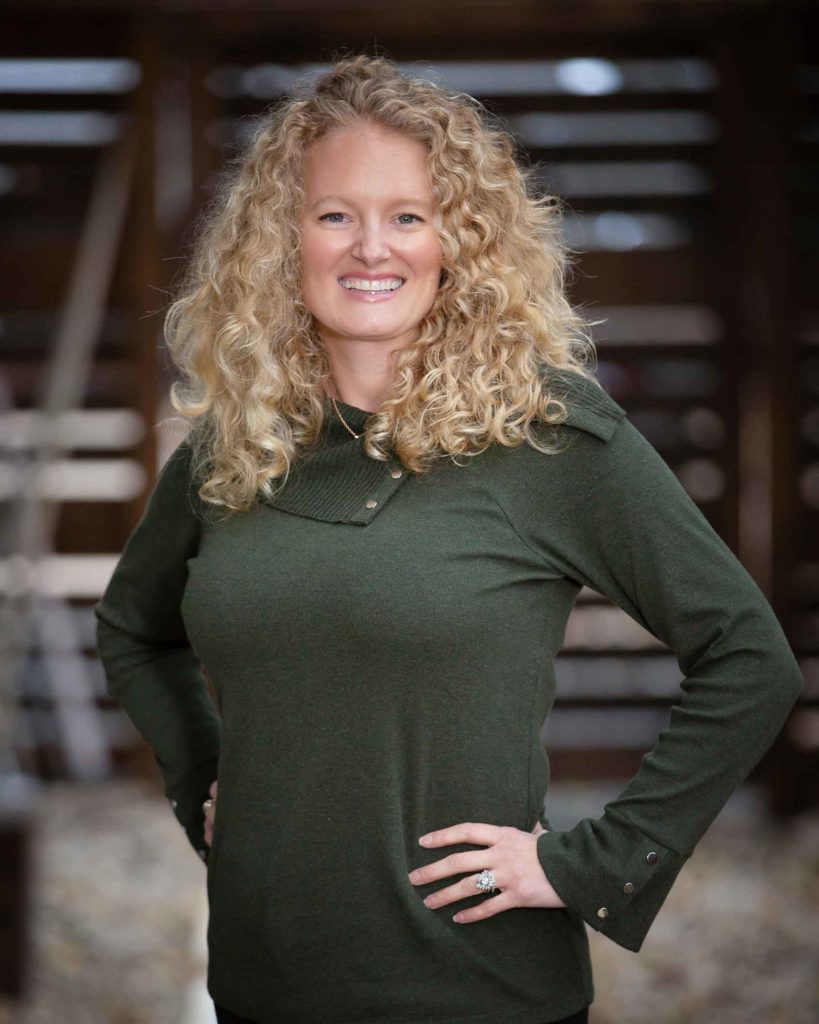 Ricca Keepers
Land Planner
Ricca Keepers proudly graduated with her Master's of Urban and Regional Planning from Texas A&M University.  In 2001, she graduated with a Bachelor's in International Missions.
In 2012, while studying at Texas A&M she continued her research in community development and relationship/connection building. During her last semester, she started working at Pflugerville Community Development Corporation as their Urban Planner where she provided professional summaries, forecasting, and project management for businesses relocating and walked them through the development process.
She spends time with her family and works with the nonprofit Life Pod Corps in her spare time.