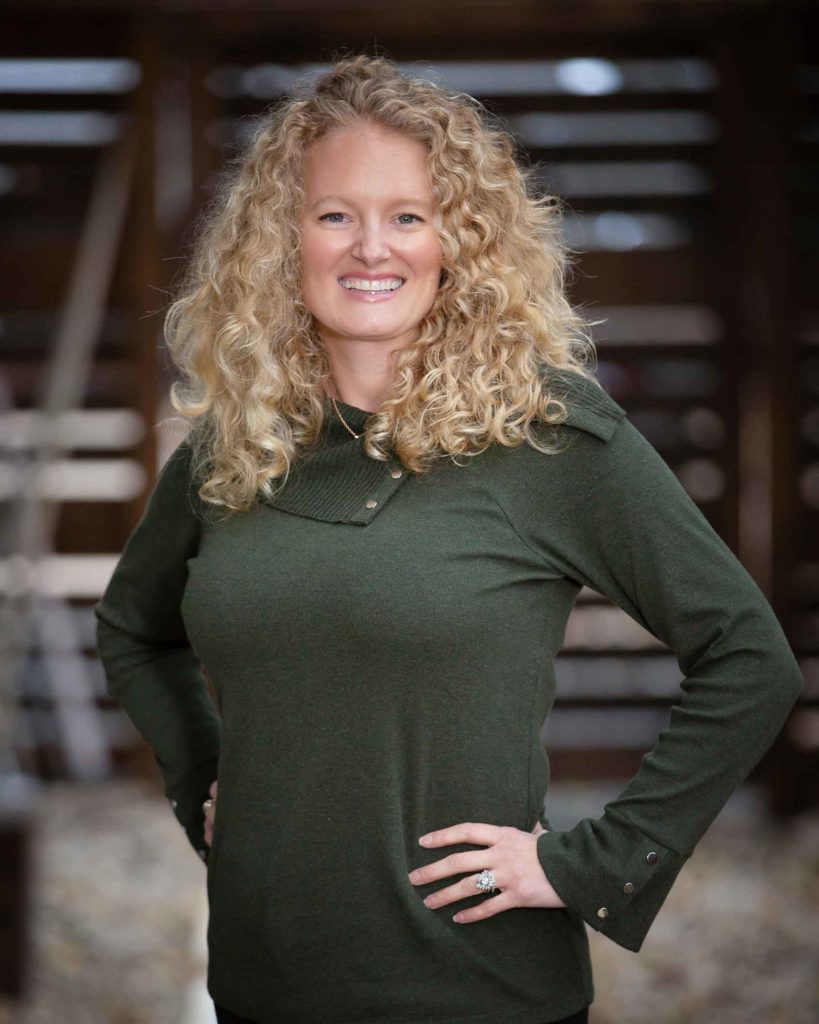 Ricca Keepers
Land Planner
Ricca Keepers proudly graduated with her Master's of Urban and Regional Planning from Texas A&M University. In 2001, she graduated with a Bachelor's in International Missions. In 2012, While studying at Texas A&M she continued her research in community development and relationship/connection building. During her last semester, she started working at Pflugerville Community Development Corporation as their Urban Planner where she provided professional summaries, forecasting, and project management for businesses relocating and walked them through the development process. She spends time with her family and works with the nonprofit Life Pod Corps in her spare time.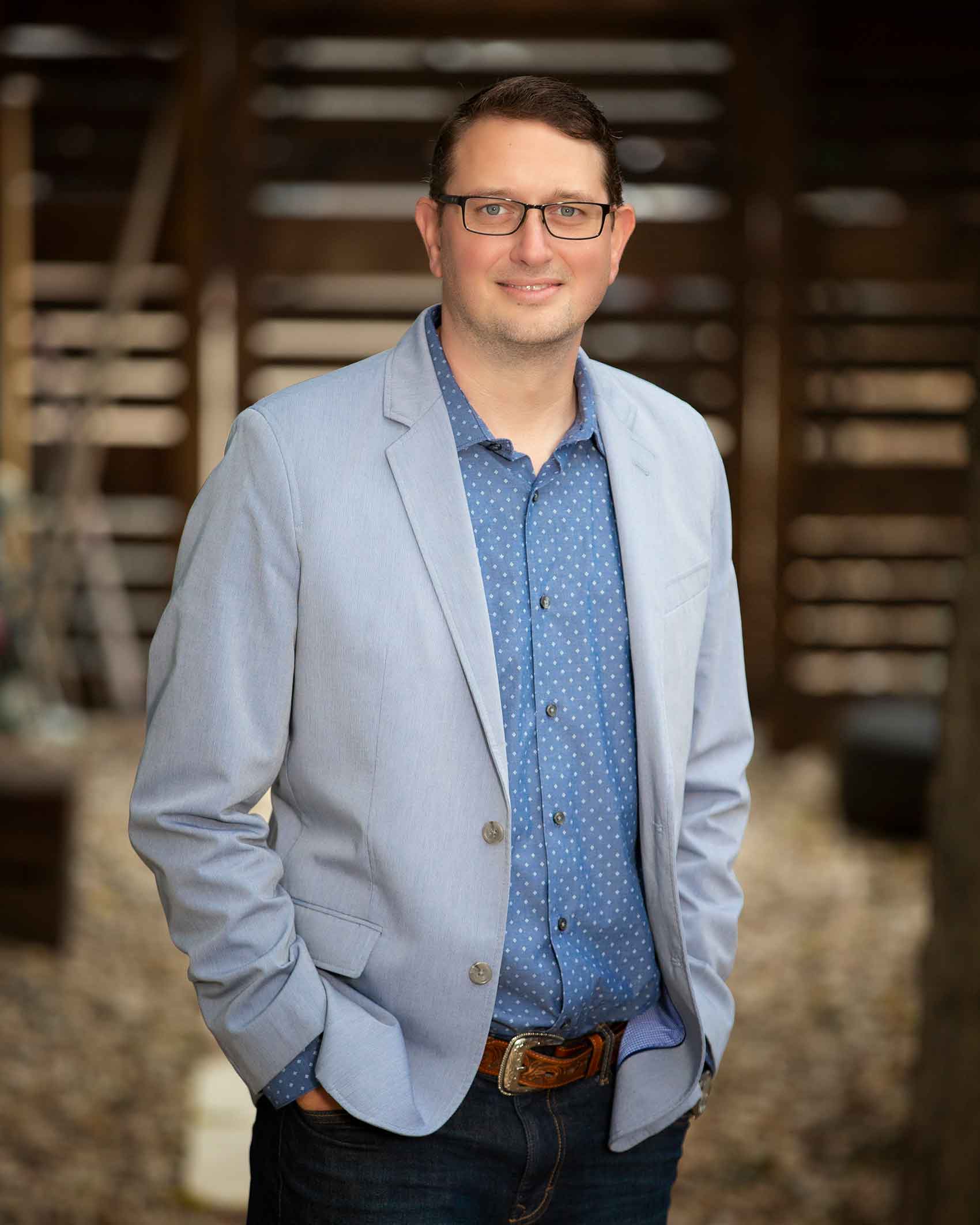 Troy Keepers
Managing Partner
As Managing Partner, Troy Keepers has made a career in developing small businesses into thriving moneymakers. He has an eye for residential construction and works well with each developer through the final inspection.
Troy has taught our team at Keepers Land Planning many great business skills, including how to communicate well with our clients, colleagues, and business partners. Our clients describe Troy as dependable and loyal.
He loves spending time with his family.  In his spare time, he enjoys playing baseball with his son.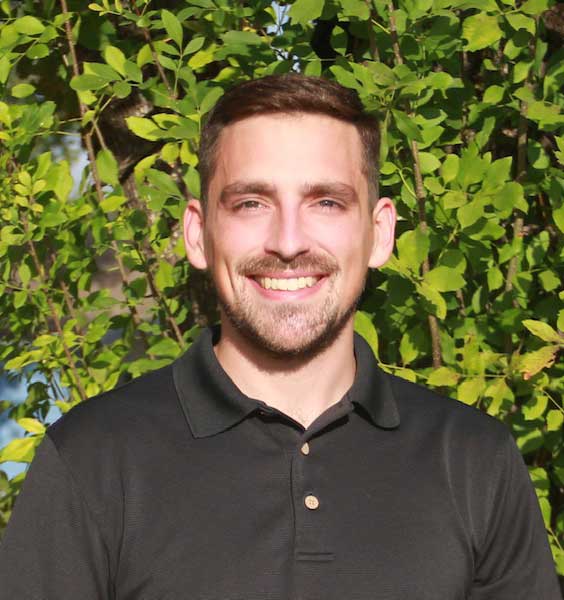 Branson Davis
Land Reviewer
Branson Davis graduated from Texas State University with a Bachelor of Science degree majoring in construction science and management and a minor in business administration. After graduating, Branson was hired as General Manager and then Operations Analyst for Anytime Fitness.  Branson utilizes his knowledge and research skills as Keepers' Land Reviewer. He compiles reports for clients wanting to know more about their property, the property potential, and restrictions.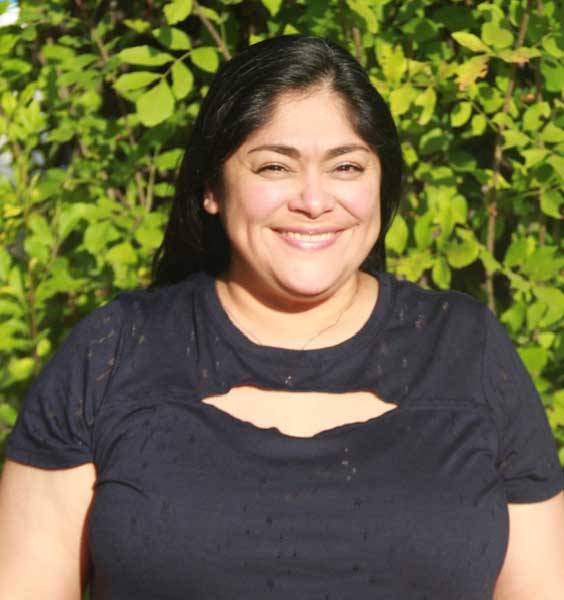 Sonia Vega
Permit Coordinator
Sonia Vega attended Austin Community College where she majored in business administration and minored in criminal justice.  After college, Sonia was hired by the Board of Nurse Examiners where she was promoted from Administrative Technician to Investigator II.  Sonia and her husband started and operate Corespeed Gym, since 2004, specializing in youth speed/strength training as well as youth wrestling. Sonia came on board as an Administrative Assistant and quickly moved into the role of Permit Coordinator for Keepers Land Planning & Permitting.